Innovation Acta
Innovation Acta is focused on support in planning and execution of EU funding research programs.
We support private and public organizations as well as individual researchers and SMEs to participate in multi-national collaboration projects or other grant opportunities.
The first step of our mission is to assist our Clients in the preparation of project applications.
We start with the identification of an appropriate financing strategy through the establishment of a successful consortia, then we organize the writing of the proposal and finally we take care of the formal submission of the project.
In the second step our aim is to contribute to the management, to assist the consortium for all administrative aspects, for the communication and the dissemination of the project.
---
Innovation Acta Newsletter - Issue 1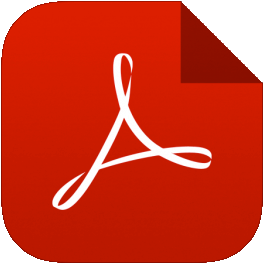 download the newsletter
Innovation highlights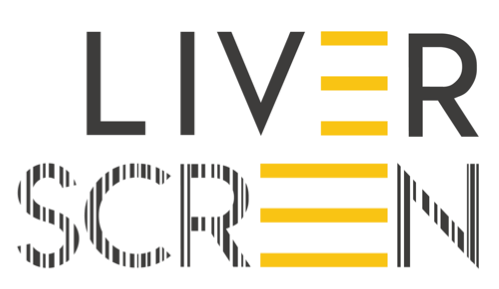 17 February 2020:
LiverScreen Kick-off Meeting → more
1 January 2020:
LiverScreen offcially starts

12-13 February 2020:
HDM-FUN Kick-off Meeting → more
1 January 2020:
HDM-FUN offcially starts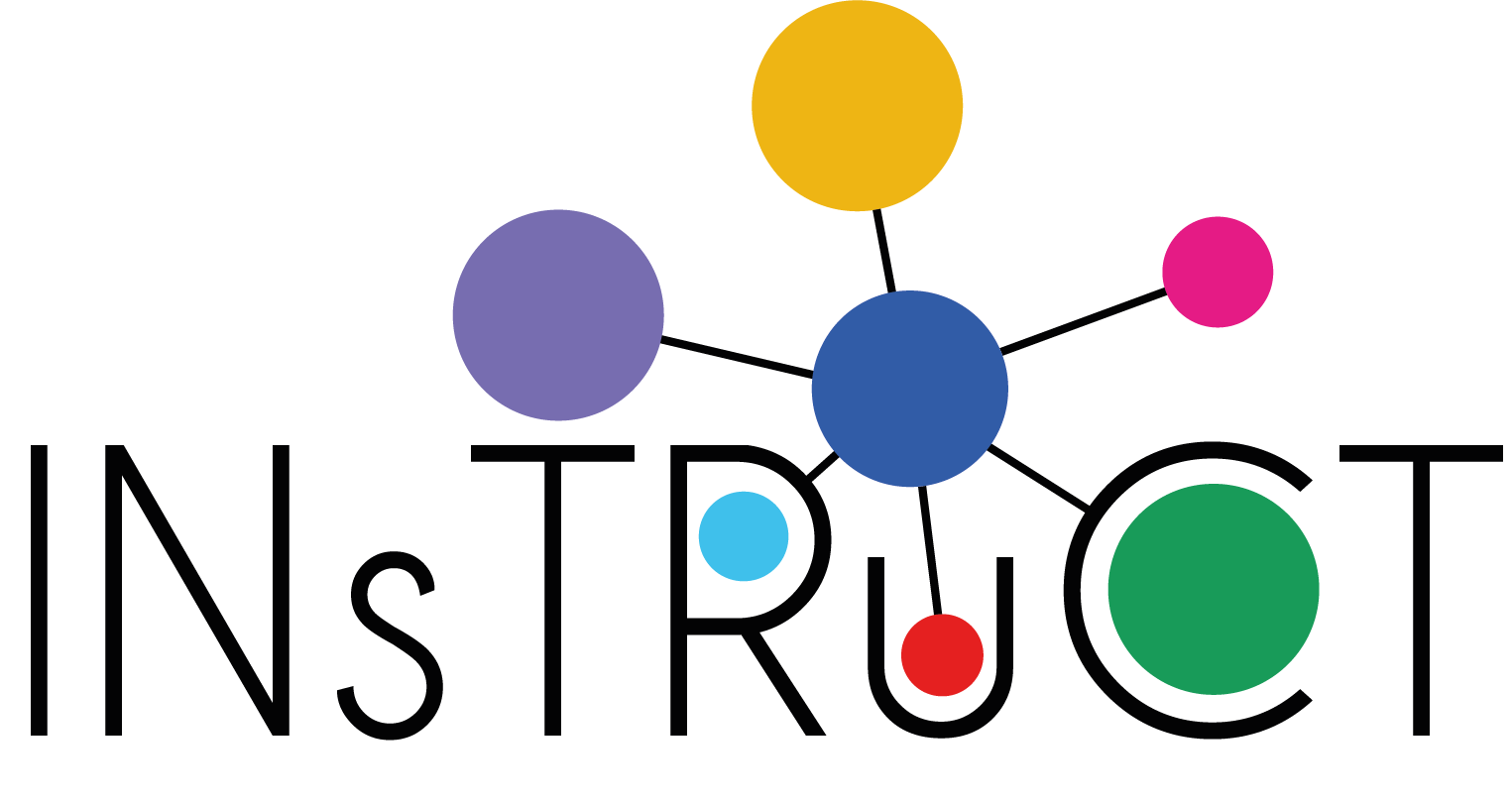 27-28 January 2020:
INsTRuCT Kick-off Meeting → more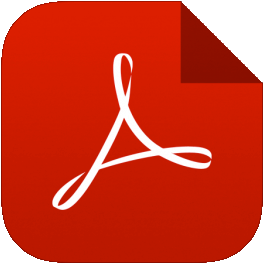 INsTRuCT Call flyer
1 January 2020:
INsTRuCT officially starts → more

17 February 2020:
RESTORE Momentum Workshop → more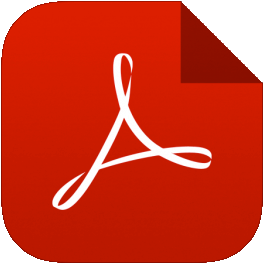 Momentum Workshop flyer
1 March 2019:
RESTORE officially starts → more

22-23 January 2020:
NECESSITY First general assembly → more
1 January 2019:
NECESSITY officially starts → more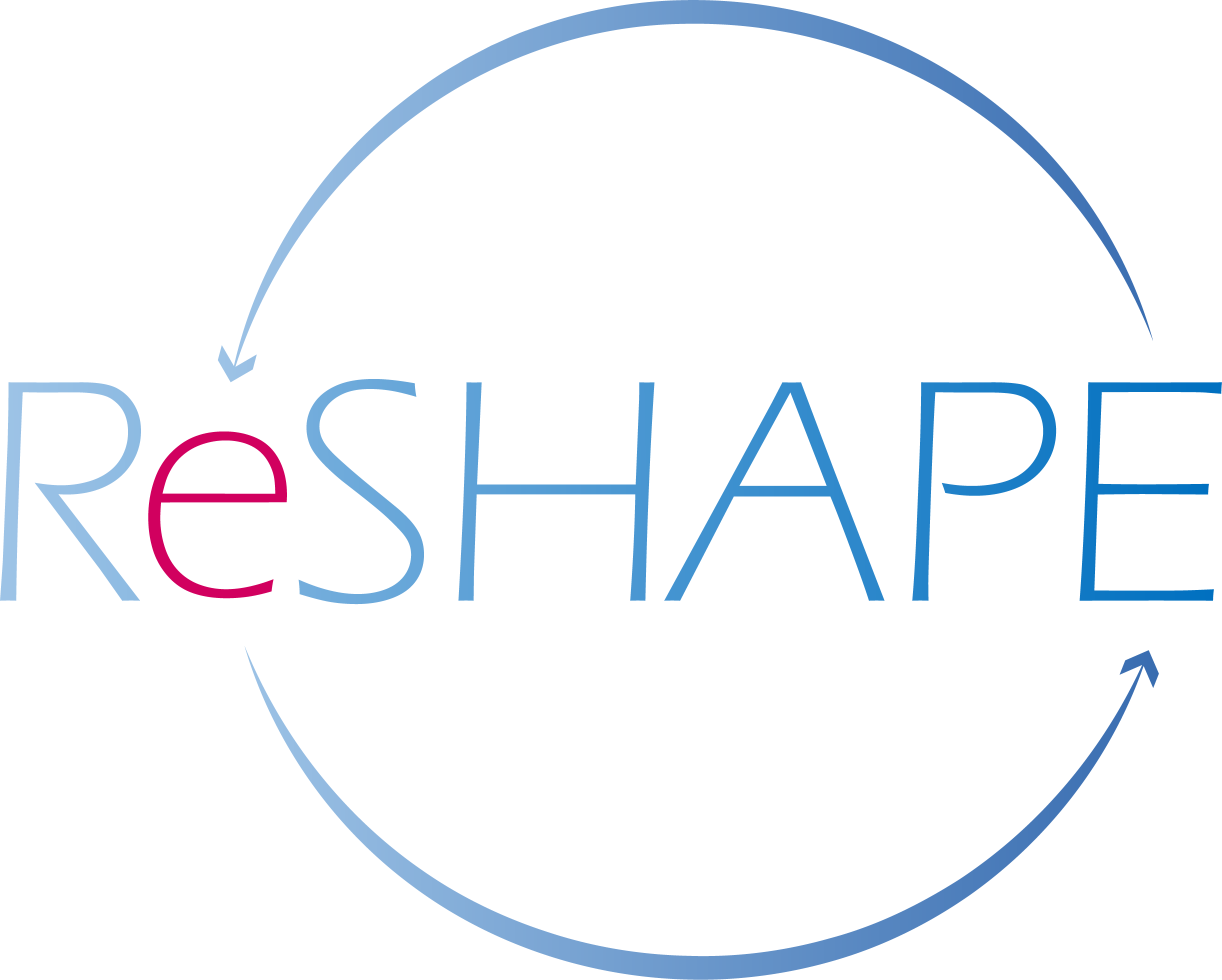 23-24 January 2020:
RESHAPE First annual meeting → more
1 January 2019:
RESHAPE officially starts → more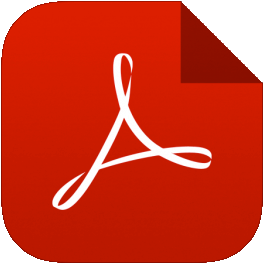 Open position avaialble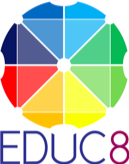 1 January 2020:
EDUC8 officially starts → more

14-17 January 2020:
INTEGRATA Mid Term and Scientific Course → more
1 November 2018:
INTEGRATA officially starts → more